Lusting After a S&S 58, Windalier
--Blogpost written by Bob
Our boat is on the T-head of a long pier. There are lots of slips filled
with some very nice boats, including a Hinckley Bermuda 40.
Recently, a classic wooden Sparkman & Stevens 58 moved onto our dock--her
name is Windalier. She was built in 1962 by the famous boatbuilder
Abeking & Rasmussen in Germany--she is now 53 years old.
She has a long overhanging stern and the stern pulpit continues the graceful angle of the stern.
While her overall length is 58 feet, her waterline length is only 39 feet.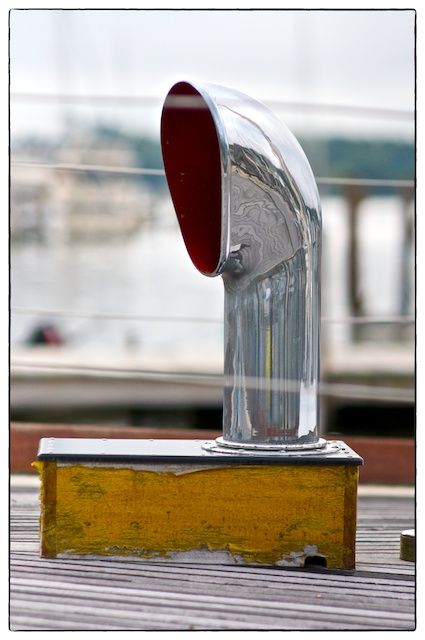 These large curvaceous dorades supply plenty of fresh air to the cabin below.
The beauty of this bow fitting is a testament to the boat builder--everything fits together perfectly.
I'm not sure how big this Bruce anchor is--maybe 66 pounds?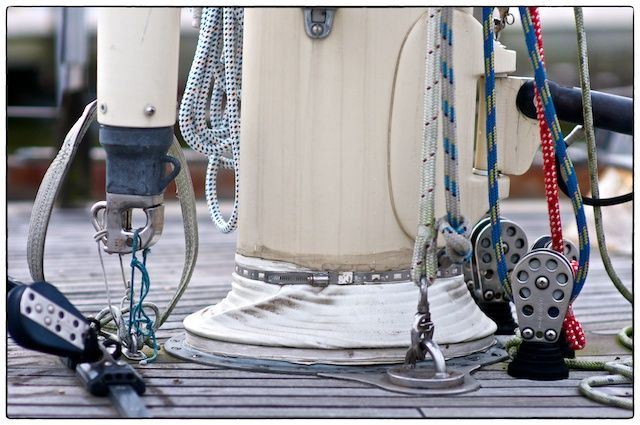 Her carbon fiber mast was added since her original build by one of her many owners.
The decks are teak over plywood.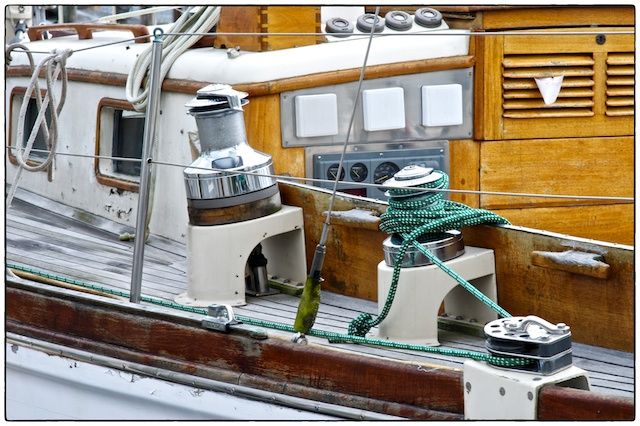 The cockpit area includes many large self-tailing winches for various purposes.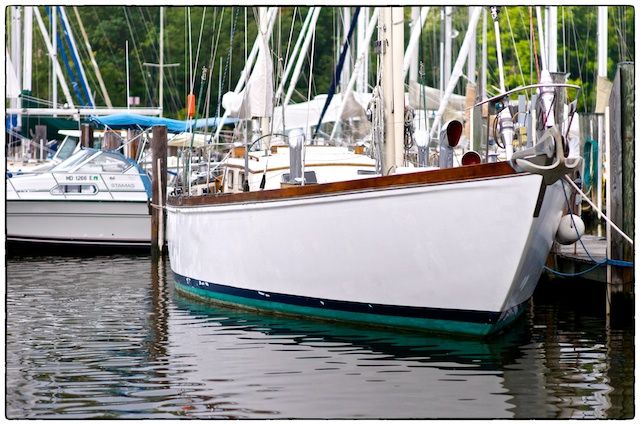 Her double planking on oak frames are finished so smoothly that the hull looks like fiberglass.
My lust for this boat is similar to the attraction to Mrs. Robinson in the old movie, The Graduate, and I can almost hear the Simon & Garfunkel sound track in the background as I write this sentence. Owning this boat would consume all my time and all my money just to keep it afloat. But it is nice to lust once in a while…
Thanks for following our blog!!!