Images from the 2014 NOOD Regatta
--Blog post written by Bob
The 2014 NOOD Regatta is happening this weekend in Annapolis. (By the way, NOOD stands for
National Offshore One Design and it is a 9-city racing circuit organized by Sailing World Magazine--the nine cities are St. Petersburg FL, San Diego CA, Annapolis MD, Detroit MI, Chicago IL, Seattle, WA, Marblehead MA, Larchmont NY, and Houston TX.)
This is one of the things I love about Annapolis--there is always something going on in the harbor. It really is a sailor's town!
Early this morning I walked among the participating boats at the Annapolis Yacht Club before any sailors arrived and shot some images of the boats.
In the NOOD Regatta, sailors compete against each other in identical boats.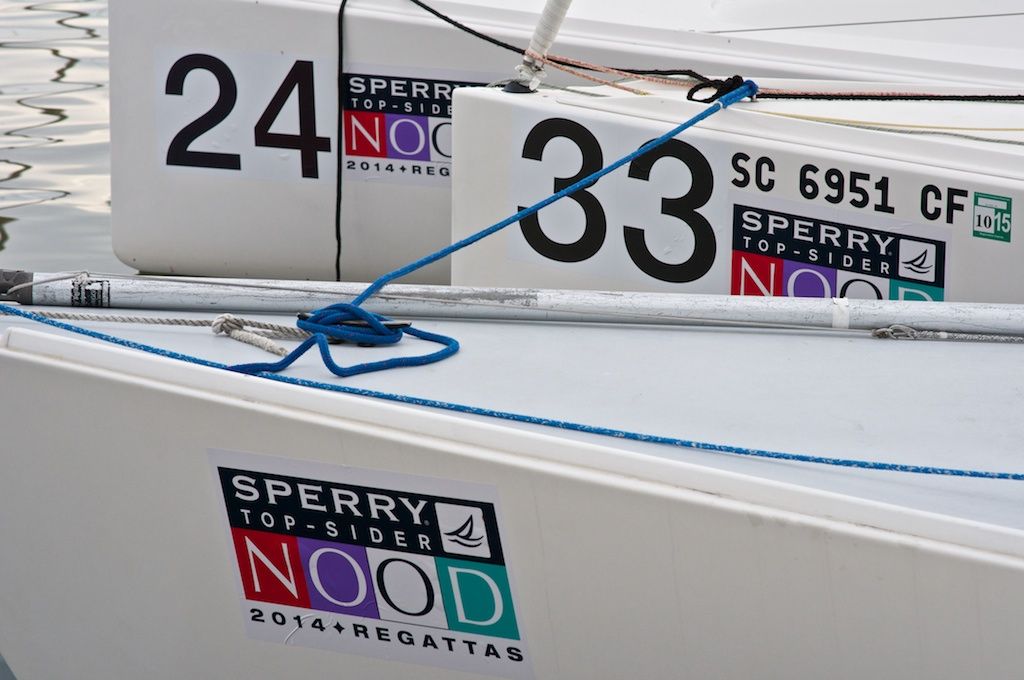 It's the skill of the team of sailors on each boat that determines who wins the regatta.
There were a half dozen boats of this design and they are different
from the majority of boats which were J-boats.
The boats use very small outboard motors to get them to/from the race course.
Having somewhat of a rope fetish, I couldn't pass up this shot.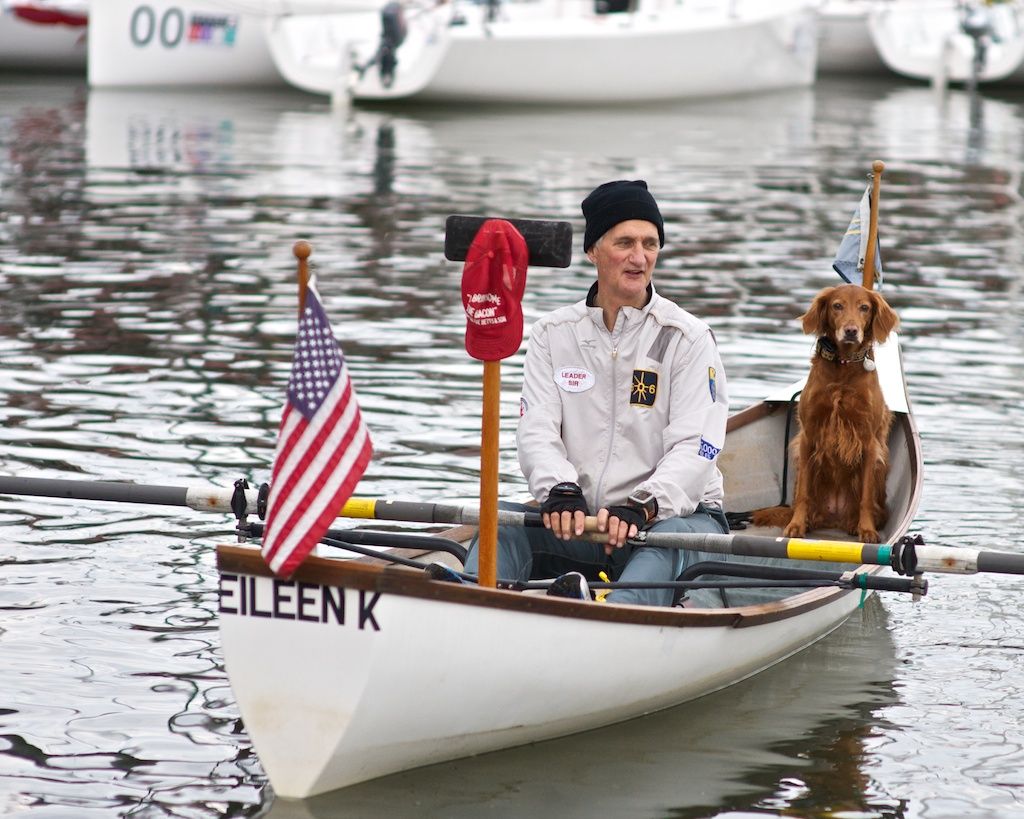 This guy was rowing with his dog early in the morning. We talked briefly
as he rowed into the area where the race boats were berthed. I think the wooden post
in front of the rower holds a mirror so that he can see where he is rowing.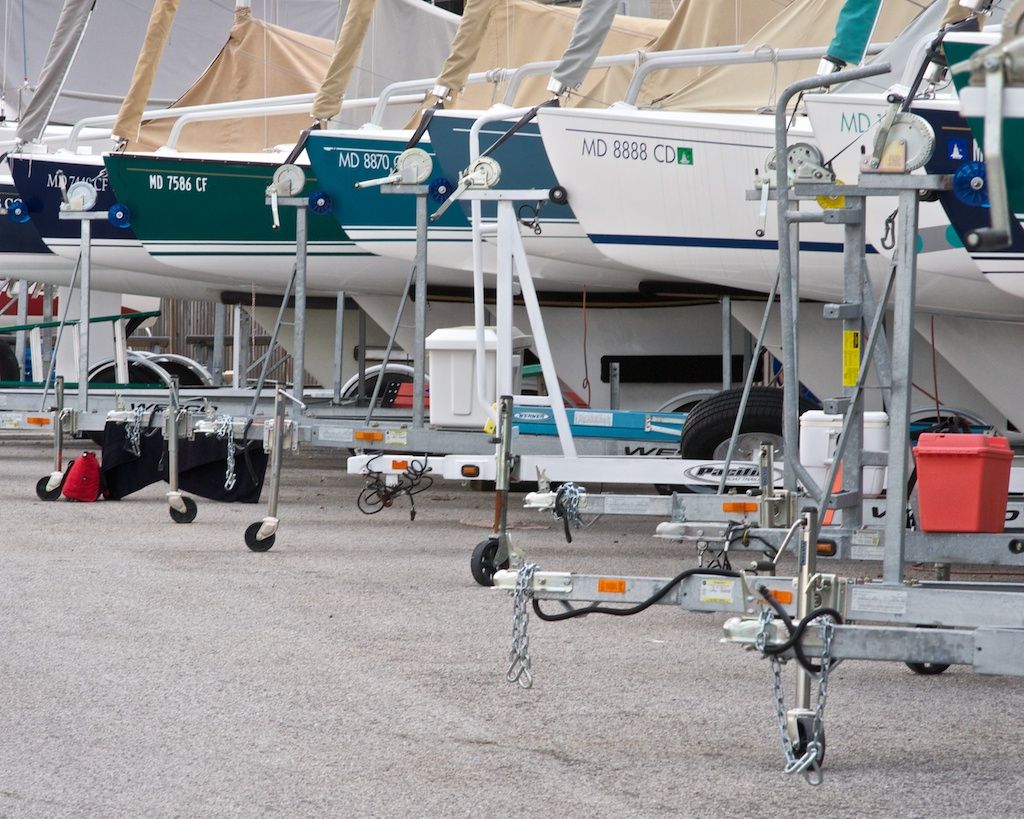 A different class of boats at the yacht club remains on their trailers for this event.
Thanks for following our blog!