Taking Our Hobbies With Us
--Blogpost written by Bob
While cruising in the Bahamas, we want to take some of our hobbies with us. We've narrowed down our list of hobbies to seven--those that can be done on our 38-foot sailboat.
Photography
Maggie and I have both been involved with photography as amateurs. While Maggie, shown
here with her Nikon D200, recently switched to a smaller Nikon camera, I still shoot with
my Nikon D300 and a variety of prime lenses.
I'm sure we will continue our still photography while we are cruising but I hope to buy a Garmin VIRB (a small video camera as shown at left and similar to a GoPro) and get more involved with video as well. I have been inspired to try my hand at video by Nike Steiger, a young German woman who produces an excellent YouTube video sailing blog called "Untie the Lines"--you have to check it out!
Reading
Maggie is clearly the most avid reader of the two of us. Her Kindle contains
a lot of books and requires very little power--it can go anywhere with us.
Construction Projects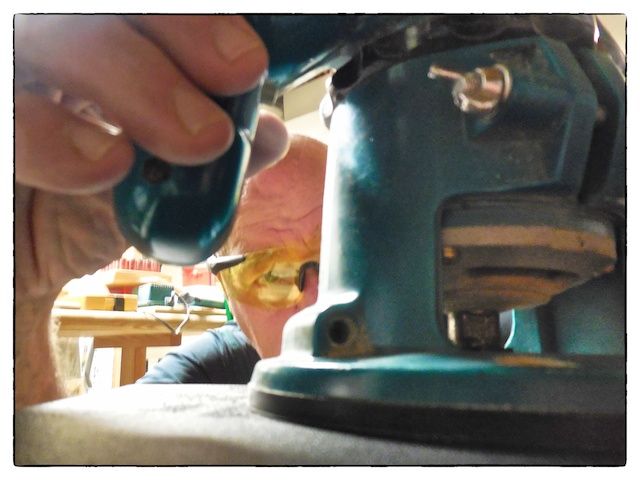 As you can tell by this blog, I am almost always constructing something. This activity
has been such a big part of my life since I was very young and I'm sure that it
won't stop anytime soon. I won't have a workshop on the boat but I will
take along some small power tools.


Sewing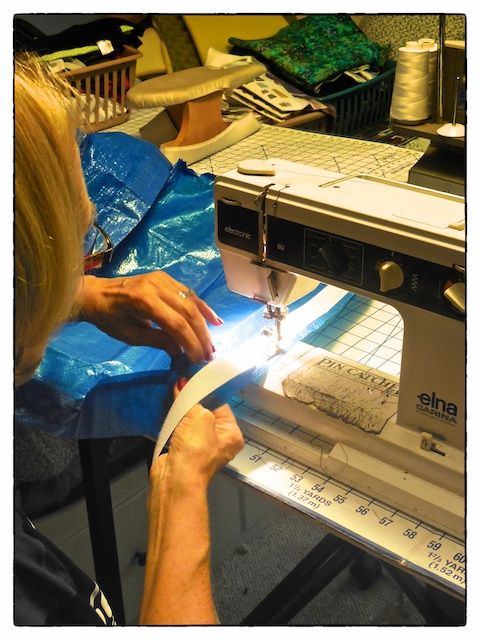 Similar to my construction projects, Maggie has been sewing for most of her life. Right
now she has her own list of boat projects that involve sewing. So far, she has made
four onboard storage bags (refer to previous blogpost), a cover for the cockpit table,
the mattress topper, and two sets of fitted sheets for our v-berth.
Fishing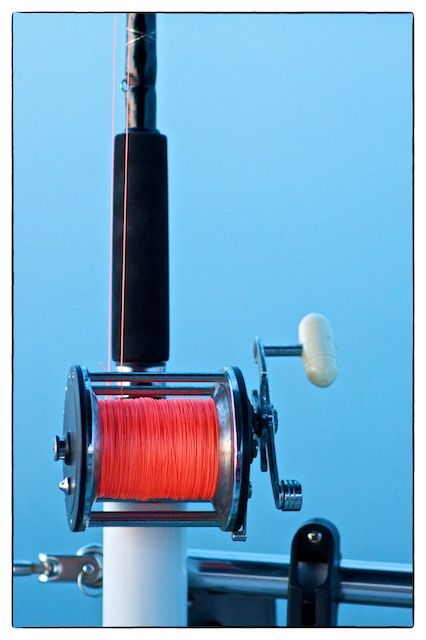 Even though I have always liked deep sea fishing, I haven't done much of it during the
last 15 years. I have a good rod and reel but I need to update my lures prior to
our trip. We recently purchased The Cruiser's Handbook of Fishing and hope to
get some suggestions from the book. I also have my Hawaiian sling
for spearing fish while snorkeling.
Jewelry Making
This is a hobby that Maggie wants to restart. I believe taking this hobby with us will be
relatively easy, mostly involving some supplies and small hand tools. Of course,
finding some sea glass and shells along the way will make this more interesting.
Cooking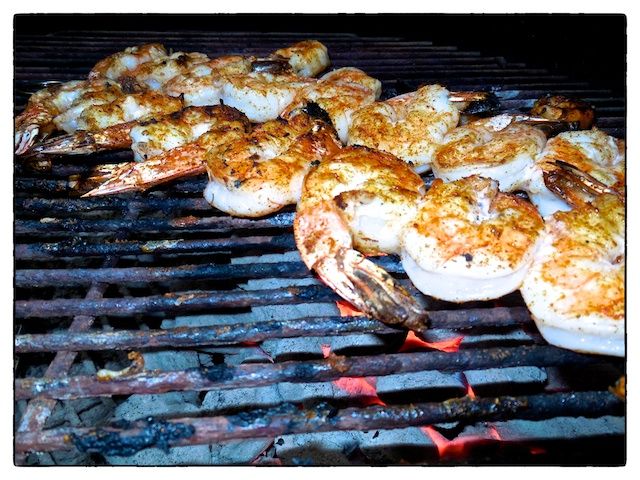 We both like cooking creative meals and I'm sure we will have plenty
of opportunity to do this while cruising.




Thanks for following our blog!