The Decision to Sell Our House
--Blogpost written by Bob


This blogpost represents a break between boat projects--between engine gauge rewiring and installing a composting toilet. Things are pretty pathetic when installing a toilet somehow becomes appealing. It's a good time to think about something else.

We plan to cruise for about 10 years, starting in the fall of 2016. For a long time we have been vacillating between renting out our house while we are cruising or selling it before we leave. We have finally made our decision--we are selling!

Ten considerations that influenced our decision to sell our house are:
(1) We dislike cold winters. When we return from cruising we prefer to live in a warmer climate.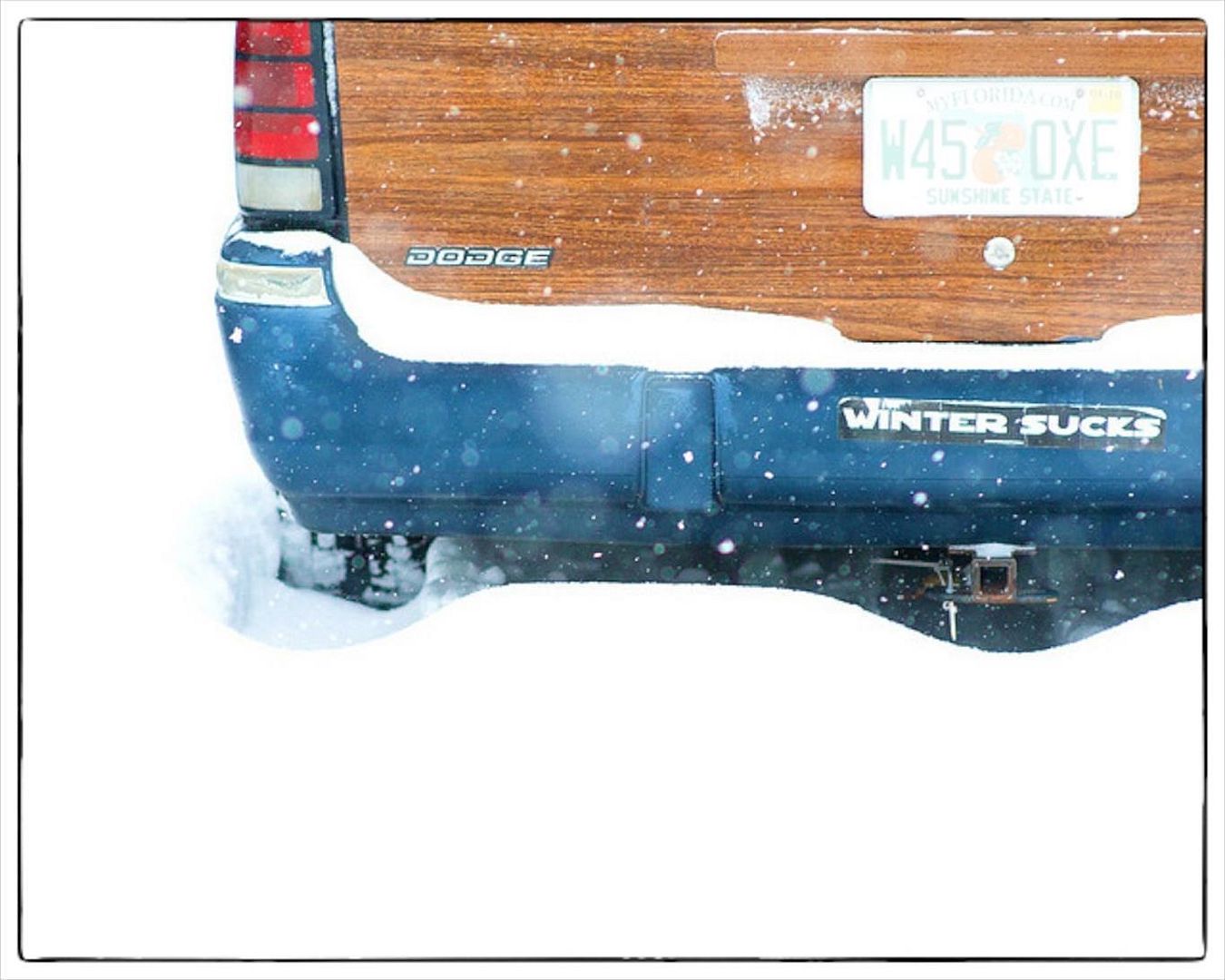 I took this photograph about 10 years ago at Annapolis Landing Marina, where I lived aboard.
It pretty much sums up my view of Maryland winters.

(2) We could use the equity in our house to fund more life experiences than we could have otherwise.
(3) We really don't feel like we are "connected" to our neighborhood, although we do feel "connected" to Annapolis.
(4) Selling our house allows us to buy a condominium slip in Baltimore where we will spend our summers, saving slip costs over the next 10 years (and maintain a Maryland address). (The condominium slip could be effortlessly rented while we are away cruising.)
We are considering purchasing a condominium slip at Anchorage Marina in Baltimore. You
may recall that we stayed there a few days during our month-long sailing trip last year.
You can't beat all the local restaurants, grocery shopping,
and a Starbuck's within a block of the marina.


(5) After our cruising is done we would like to travel to interesting places for months at a time--this would be easier without a house to maintain.
(6) There are some major upcoming expenses with our house--a new roof, water heater, etc.
(7) Since we don't want to try to manage a rental while cruising, property management would cost us 10% of our rental fees (plus maintenance costs) and there may be times that our house would be vacant between renters.
(8) If we rented our house for 10 years, it would probably need a major (very expensive) renovation to restore it once we returned from cruising.
(9) Not having a house is the ultimate freedom. it means no mortgage payments, property taxes, homeowners fees, nor frozen pipes in the winter!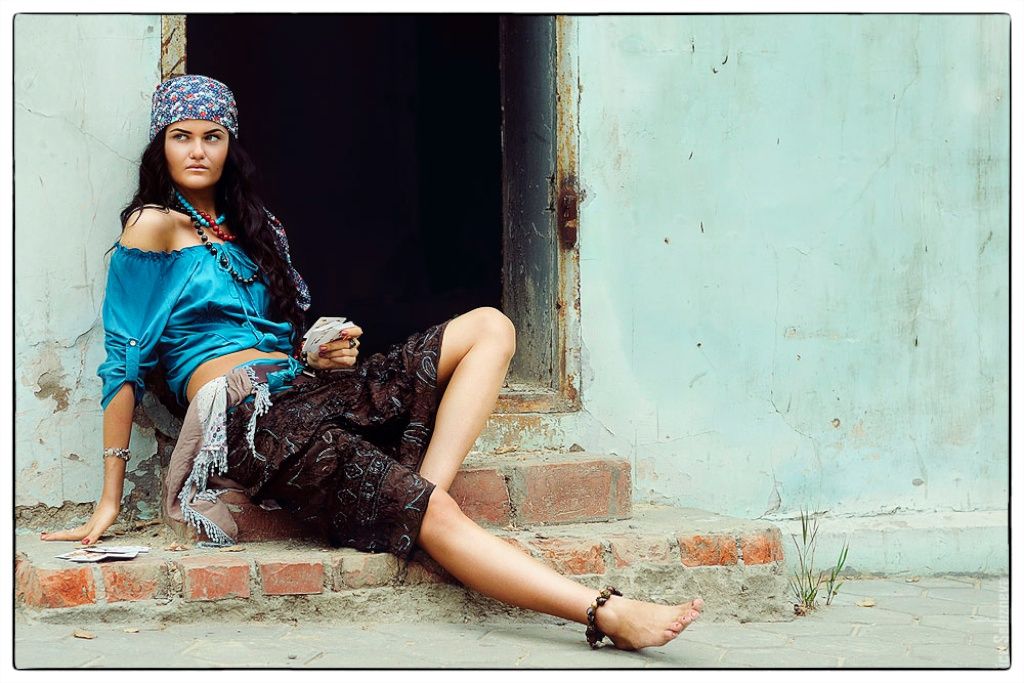 "Gypsy" - photograph by Alice Selezneva

(10) The decision to sell our house will also reduce the volume (and cost) of things we will be storing for 10 years.

I'm sure most cruiser's face a similar decision about their house and every situation is different. However, we think this is the best decision for us at this time. I hope you found this blogpost interesting...


Thanks for following our blog!