My Favorite Boat-Related Photos
--Blogpost written by Bob
I thought I would share a few of my favorite boat-related photographs in this blogpost. These photographs are my favorites out of my 5000-photograph library. I am not a professional photographer but I have many years of photography experience in addition to several college-level art classes in photography and I've lived in Annapolis most of my life.
Heading Out
I almost deleted this image before experimenting a little bit with the cropping
(using the rule of thirds for better composition) and increasing the
exposure (to simplify the image). Simple images are almost
always better photographs since there are no distractions.
Rowing Practice on College Creek
This photograph was taken from a bridge as the rowers practiced on a
weeknight. The perspective from above added to the image. The
fact that all the crew
wore different color and patterned
shirts helped this image too.


NOOD Regatta in Annapolis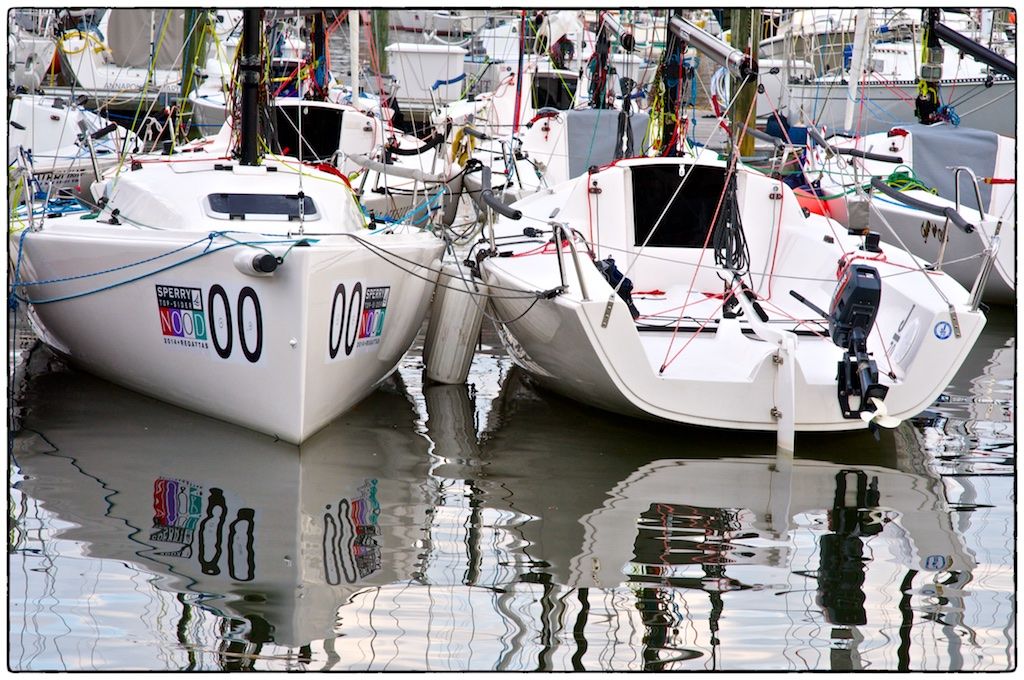 The "busyness" adds to this image.
Opti Racing in Annapolis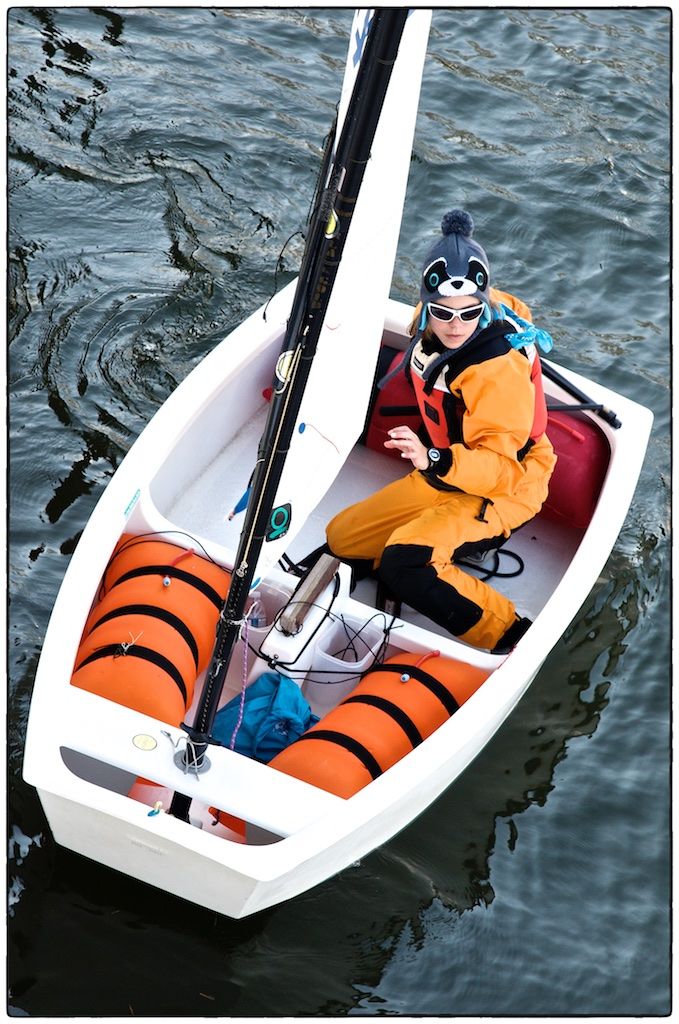 These are just kids racing their hearts out in Annapolis.
The weather was quite cold when this shot was taken.
Lizzie's Stare from the Helm
Lizzie, our Main Coon cat, was watching me from the helm seat. I should
have focused on her eyes--this was a big mistake on my part.


Low-lying Smith Island
I emphasized the low-lying terrain by using a wide aspect ratio for this image.
I also used a "painted" effect to make the image more
attractive than it really was at the time.
Thanks for following our blog!